The other day, I successfully booked a business class award for four passengers on a summer 2023 date from Europe to the United States with Avianca LifeMiles. That wasn't the surprising part. The surprising part was that something went wrong in the booking process and I actually experienced easy(ish) customer service. I wanted to write a quick post about the experience because it supports my long-standing advice to screenshot everything.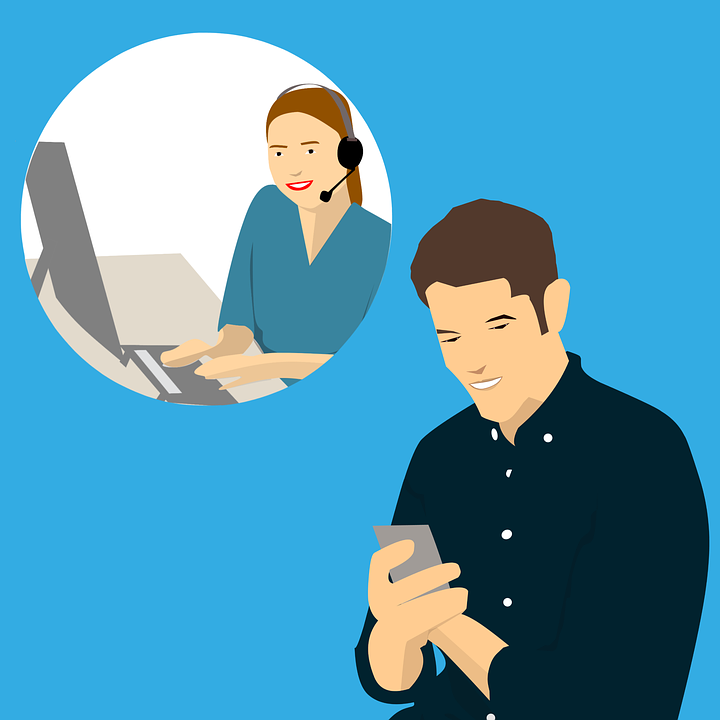 I had been scoping out award availability for the return of a family trip to Europe this summer and I was pleasantly surprised when availability opened up for 4 passengers on an itinerary that worked perfectly. As it is operated by Lufthansa, I had several ways to book the flights, but I ultimately narrowed it down to two options:
Book via Air Canada Aeroplan for 70K miles per passenger + ~$182
Book via Avianca LifeMiles for 63K miles per passenger + ~$178
It actually gets a bit better because there is currently a 15% transfer bonus from Amex Membership Rewards points to Avianca LifeMiles. That meant I would need to transfer:
280K Amex Membership Rewards points to Air Canada Aeroplan*
220K Amex Membership Rewards points to Avianca LifeMiles*
*I have many other points that could transfer to either of these programs since they both partner with several major transferable currencies, but in this case I was planning to use Membership Rewards points
I ran those options past the Frequent Miler team and asked which they would do. I had this interaction with Tim:
Tim was of course referring to my own post from earlier this week, How much is flexibility worth?, in which I argued that booking a more flexible award is betting against taking your trip and only comes out ahead in the long run if you cancel more itineraries than you fly. Since plans are very firm on this trip, I felt safe locking it in.
A few minutes later, after entering all of my passenger and payment info and hitting "submit" on LifeMiles.com, I was stuck on the "processing" page that pops up immediately after hitting submit.
The problem is that I kept looking at it and watching that red dot crawl across the screen like it was an old video game ("loading . . . loading . . . .loading . . ."). That screen shows a confirmation code (I have cut it out of the image above, but it includes what looks like a PNR). To be clear, that isn't the final confirmation screen. I know that from experience — Avianca immediately displays the reservation code when you hit submit on the payment page while they process payment. It should have gone to the booking confirmation screen next. But I always take a screen shot of that page right away in case it doesn't.
After several minutes of spinning, I got this:
Great.
Since it said to contact them "if the problem persists", I had hoped that maybe it just errored out because of an Internet issue and I'd be able to try again. However, the seats were gone from both Avianca and Air Canada. I figured that the seats must have been held when I hit "submit", but for some reason the transaction didn't complete.
Thankfully, I knew I had taken a screen shot of the "We are processing your reservation" page. I always take a screen shot of that page specifically because it includes a confirmation code.
So I called Avianca. I used the phone number I listed in my most recent post about making a manual booking, which is 1-800-284-2622. While the screen shot above says to choose option 3, I laughed when the first message asked me to select 1 for Spanish or 2 for English. I selected 2. Then I selected 3 for LifeMiles transactions. Then I think I ended up selecting #3 again on the next menu (I can't remember what it was, but I remember wondering whether one should have assumed to choose 3 on each menu after the language selection).
After navigating the menu, a person picked up without delay. I explained the situation and she asked for the confirmation code, then asked me to verify the names of the passengers. She immediately told me that she could see the itinerary on hold and said it was just awaiting payment of the taxes. I half expected her to tell me that I'd have to wait days for that obscure "internal department" in Colombia to call me back to take payment, but much to my surprise she told me that she would be able to set up the payment and transfer me to the automated payment system as long as I had my LifeMiles PIN. I did know my LifeMiles PIN, but if you don't have one you might want to figure out how to set that up before you call. I believe you can do this in the "profile" section of your LifeMiles account.
She transferred me to enter my PIN, which I did and the system congratulated me for getting it right. I thought I would next enter my payment information, but instead it transferred me back to the agent, who then totaled everything up and told me how much it would cost in terms of both miles and money (which of course I already knew). Then, before transferring me to the payment system, she had to know the "brand" of my credit card (Visa) before finally transferring me to the payment system to enter my credit card information.
The payment system again made me verify my PIN, then went silent for what felt like forever before finally asking for my card info. The payment went through and within about 5 minutes  from that point, I had the ticket confirmations in my email (the agent stayed on the phone with me until they came through).
All in all, the customer service agent was polite, professional, and understood exactly what I needed and how to get the job done. That's notable because LifeMiles often gets a bad rap from a customer service standpoint. Let me be clear that one good interaction does not wipe away the many ridiculous stories I've heard about problems that shouldn't have happened, but since I do often warn people of Avianca's customer service reputation, I thought it only fair to call it out when things went "right" (if we can say it went right when the reason I had to call is because it didn't go right on the website).
But perhaps the more important takeaway is to always take screen shots. I think it is reasonable to assume that the agent would have been able to find the reservation in my account somehow without the confirmation number, but I did not see the reservation anywhere on my side (it wasn't in my "account activity" or "My Trips" in my LifeMiles account — I had checked several times — nor did I receive an email with that initial confirmation code. There was no pending charge on my credit card. I can at least imagine the scenario where the agent might not have been able to find the reservation without the code). I make a lot of Avianca LifeMiles bookings and I always screen shot that code.
Years ago, I was teaching an English as a Foreign Language class and I asked the class why it was important to learn vocabulary. One of my students answered, "Because in an entire year, you might only need to use a word one time – but that one time you need it, it sure is useful to have it". Until now, I hadn't needed one of those screen shots of the initial confirmation code screen — but I sure was happy to have it when the time came to need it.
Want to learn more about miles and points?
Subscribe to email updates
 or check out 
our podcast
 on your favorite podcast platform.